Powered By Partners: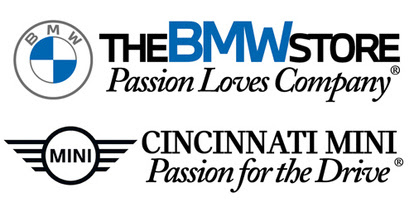 Each week we will bring you the inside scoop on savings and deals that local businesses in our city are offering, the ones you want to know about!

Learn about everything from food and drink specials, ticket discounts, exclusive offerings and so much more! Stay in the know with Everything Cincy!
Click Here & Start Saving Today WhileSupporting Local Businesses
1. $120 Package
Code: N/A
Hotel Covington
5th Anniversary Cocktail Book, New Riff Barrel Pick, and Two Tumblers
5. FREE Gift Certificate
Code: N/A
OTR Escape
Buy a $100 gift certificate and get a $50 gift certificate for free
6. $2 OFF
Code: WEEKDAYBFAST
Eishaus
Receive $2 off online breakfast orders
Does your business offer Savings/Deals? Run Promotions/Discounts? Email us today at info@everythingcincy.com to learn how we can help promote your offerings!